Atlanta Pest Control Services
Sovereign Pest Control Atlanta offers a "Service When You Need It" program that ensures you will be treated and retreated as you need it, as needed. We are confident that this is the best value in residential pest control services. With such pride in our product; we offer a 100% money back guarantee.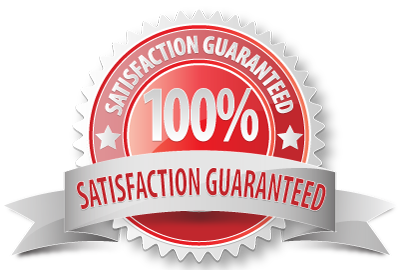 Join Club SPC and Become Part of the Community
Sovereign Pest Control is actively searching for companies who want to join Club SPC. Club SPC is a community where member companies will actively refer business opportunities to e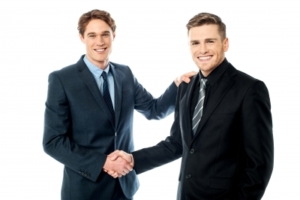 ach other. Sovereign Pest Control has started Club SPC with the following objectives.
Establish a platform so that current Sovereign Pest Control customers can receive information and promotional materials for services offered by Club SPC member companies.
Allow Sovereign Pest Control customers to receive discounts and coupons for the services purchased from Club SPC member companies.
Work with each Club SPC Member company to develop a program so that their services can be promoted for the benefit of Sovereign Pest Control's customers.
Club SPC Member companies can participate in Sovereign Pest Control's Refer A Client Program.

Here are some interesting facts about Sovereign Pest Control that potential Club Members should consider.
Sovereign Pest Control was ranked by Pest Control Technology Magazine as the 62nd largest pest control company in North America for 2020.
Sovereign Pest Control performs pest control, mosquito services, and termite inspections for over 40,000 homeowners each year.
Sovereign Pest Control has 5000 interactions with homeowners each week including service appointments, telephone calls, e-mail, website interactions, and mail correspondence.
Sovereign Pest Control operates in 12 different metro locations in 5 different states.
Sovereign Pest Control has an online customer service system so that its customers can schedule services and make payments at any time.
Sovereign Pest Control offers an amazing double sided rewards Refer A Client Program.
Please fill out the form below if you think your business would be a good candidate to join Club SPC. One of representatives will review your information and then contact you to discuss a promotions program that can benefit your company and our customers.
Sovereign Pest Control Customer Reviews
T Scott

February 19, 2022.

Awesome awesome awesome!!

Linda Flores

April 30, 2020.

Our technician, Kelsey did a great job.

Karen Gonzalez

August 26, 2019.

An awesome company. Chelsea and Garrett are always on time and really do a thorough job. They really go out of their way to please the customer. We've been with them for 3 years now and I wouldn't think of going anywhere else!

Denis McNamara

August 22, 2019.

Chelsea is the best pest control technician. She's always on time and very friendly.

Chelsea is the best in the business! I love when other pest control companies try to get us to switch, because immediately after I share the price and service I receive with Sovereign, they say 'oh, we can't beat that'. We have used the company going on two years, and could not be happier. Chelsea is always on time, professional, and treats us as if we are family (always asking about our kids and work.) If you are looking for pest control in San Antonio, don't waste your time searching, pick Soverign and ask for Chelsea.

Sara Belmontes

June 11, 2019.

I have been working with Chelsea since 2014. She is extremely knowledgeable about her product, insects, environment and never scared to get close to a bug. She explains everything very professional and provides the best customer service.

Leah McNamara

June 6, 2019.

Very happy with these folks, particularly Chelsea our technician.