Sovereign Pest Control is the company to call when you have pest troubles in your home. Open Monday through Saturday, SPC loves to help clients and even newer customers. SPC services all throughout Texas, Georgia, and Tennessee with affordable contract plans or simply one time services. One thing special about Sovereign Pest Control is their on-time appointments. Rather than a window time frame like most pest companies offer, SPC comes at an exact time to ensure you can make plans throughout the day. Occasionally they have deals for both new and existing clients. One of their most well-known services is the Pet Lovers Service.
What Is The Pest Lovers Service?
The pet lovers service is a service that targets insects that affect the wellbeing of your furry friend. Insects such as fire ants, ticks, and fleas easily cause medical health issues for pets and that's what SPC is here for. This service targets all three of those pests, to ensure the safety of your pets at home.
How Much Does The Pet Lovers Service Cost?
Fortunately, every contract and service at Sovereign Pest Control is affordable and inexpensive, to ensure that anyone can stop critters and pests from entering their home. The full service starts at $204, however, SPC often offers deals for a limited time that drops the price up to $50, so look out for those deals!
Do I Need To Prepare Anything?
The pest lovers service is to protect your pets. However, there are some precautions to take note of in order to ensure this safety is seen through and through.
Clean Up and Dispose
Cover aquariums and remove any pet related objects, such as beds or toys. Make sure to pick up any trash or objects that can get in the way during the service. Vacuum all areas to be sprayed and make sure loose clothes and objects are picked up.  Mowing tall grass makes the service more effective.
Clear The Area
While the area is being sprayed, remove any pets or people in the building during and up to an hour after the service. This makes sure that the service is fully carried out, and pets do not come into contact with fresh chemicals on the premise.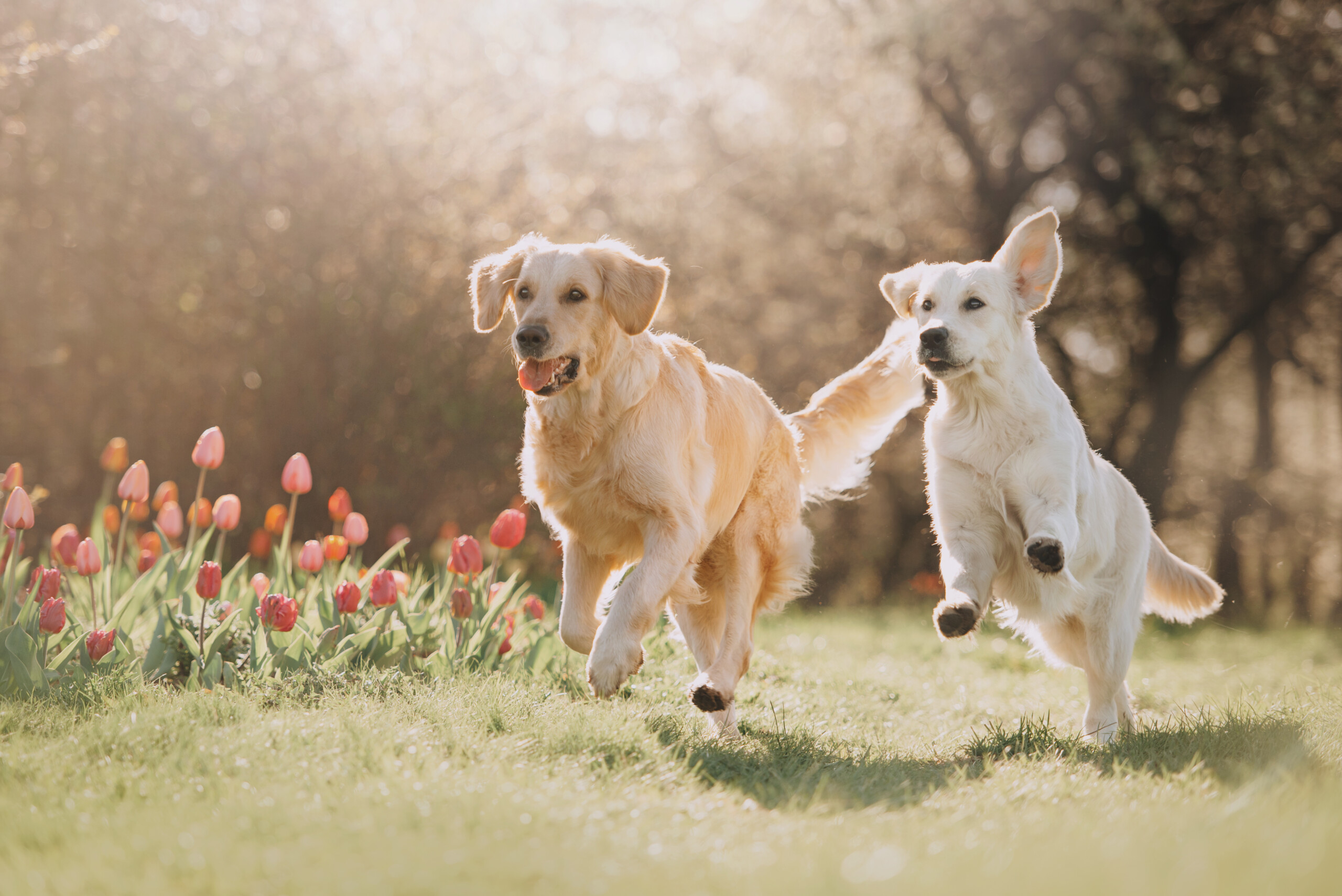 Help Us, Help You.
In conclusion, we want to keep your pets safe! At Sovereign Pest Control we are determined to help you can achieve a pest-free home at an easily affordable price. Our Pest Lovers service does just that, so your furry pals can live their lives, itch free. Visit our website today to learn more about contracts and services we offer!
Subscribe to our free newsletter.